Wilde About Orlando Bloom
Don't know who Orlando Bloom is? Don't worry, you will...

Index


Orlando News
Biography
Filmography
Galleries
Articles
Media Alerts
Links
His movies:
Lord of the Rings
Black Hawk Down
Deed Poll
Extras:
Orli's Angels
Denial Girl
Amy's pics from Casa Loma
About webmaster Amy




Banner major thanks to Eowyn, from The Fellowship of Lord of the Rings,
and Orlando Bloom's Oasis!
If you would like to use any information or pics from WAOB, please email me at amy_the_w@yahoo.ca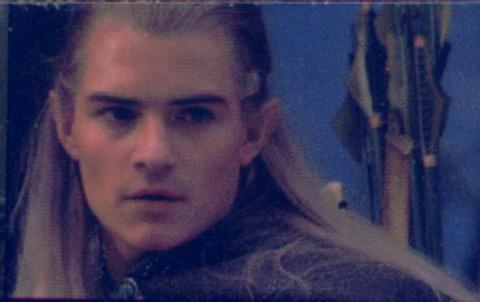 Click the pic to join Orlando Bloom's Oasis Yahoo Club!


The Orlando Bloom SiteRing

This site owned by
Amy
SiteRing by Bravenet.com


This site is completely unofficial. I have absolutely no connection to Orlando Bloom, his agent, etc. All pictures are copyright their original owners, and Lord of the Rings pictures are copyright New Line. No infringement intended.